Jones getting Sports Park Raceway ready for 2020 season
April 9, 2020 | by Eric Pratt, The Messenger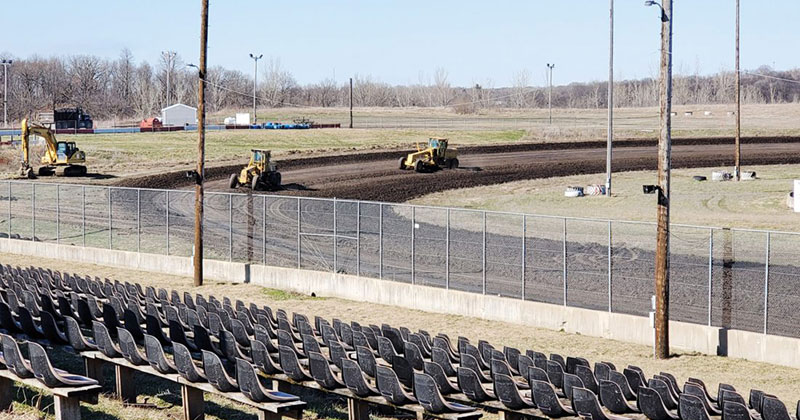 The honeymoon ended for Andy Jones just a few minutes after he took over as the new promoter at Sports Park Raceway in Fort Dodge.
This project wasn't going to be about lip service or empty promises. It was time to get to work.
Jones and his crew rolled up their sleeves and began to address the immediate needs of the track located on the outskirts of town. Due to the global COVID-19 pandemic, opening day for action is a bit of an unknown at the moment. Staff is still preparing with the original May 1 season opener in mind, though.
Read more at messengernews.net.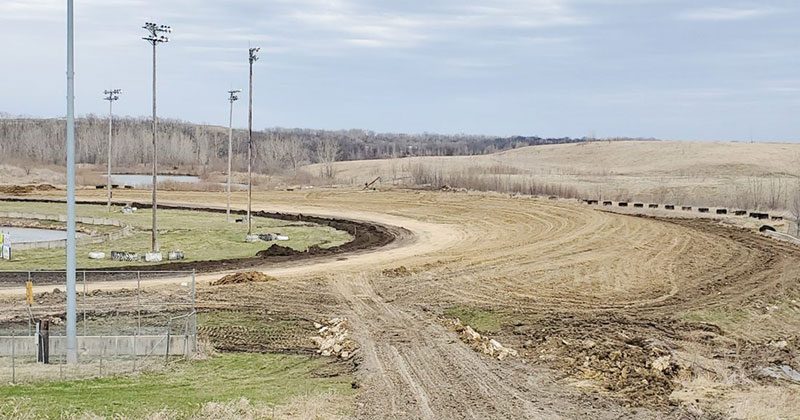 ​