Sports Park Raceway plans practice session this Sunday
May 2, 2020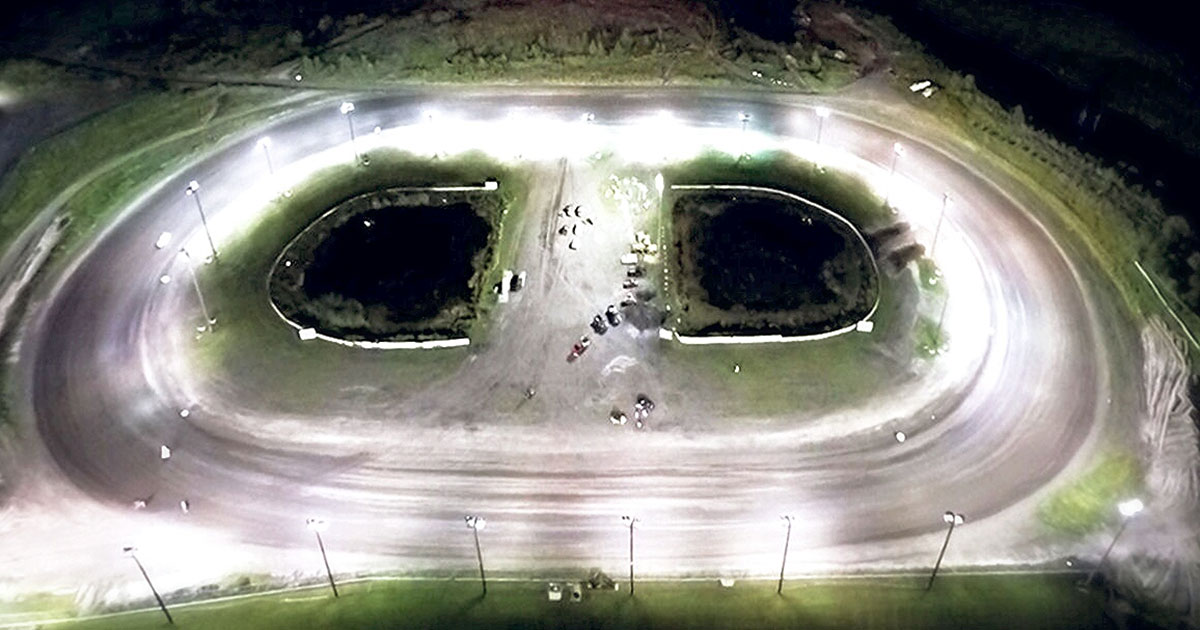 Races for May 1 at the Sports Park Raceway were canceled due to regulations from government officials concerning the COVID-19 pandemic, but officials have been working on the track and it's really looking good.
Plans as of right now are to have a open practice this Sunday, May 3, from 4:30-7 p.m. The cost will be $100 per car which includes four pit passes. Each additional pit pass will be $20 up to 10 people per car.
"First off, thank you," said freshman promoter Andy Jones. "We have put any many hours in and received an amazing amount of support and help from the community. I cannot express how much I appreciate that. As far as the family members for multiple cars, I would sure think you could find some fans that have been stuck at home that would be happy to come along."
All classes of cars are welcome. Make sure to bring your RACEceiver. There is a chance of rain Saturday so check back to our website or Facebook page before taking off.
We are asking all attendees to follow the proper guidlines regarding social distancing. There will be no grandstand access and concessions will not be open.
The Sports Park Raceway is located 0.9 mile north of US 20 on US 169, then 0.5 mile east on 230th in Fort Dodge, Iowa. If you have any questions, call Andy Jones at (515) 297-4748 or email jonesrockanddirt@gmail.com.
To learn more about the United States Racing Association, visit USRAracing.com. You can also like us on Facebook, visit us on Instagram, follow us on Twitter and watch us on YouTube. Keep up to speed with everything USRA and subscribe to the USRA e-Newsletter at USRAracing.com/subscribe.