Racing canceled for June 5
June 2, 2020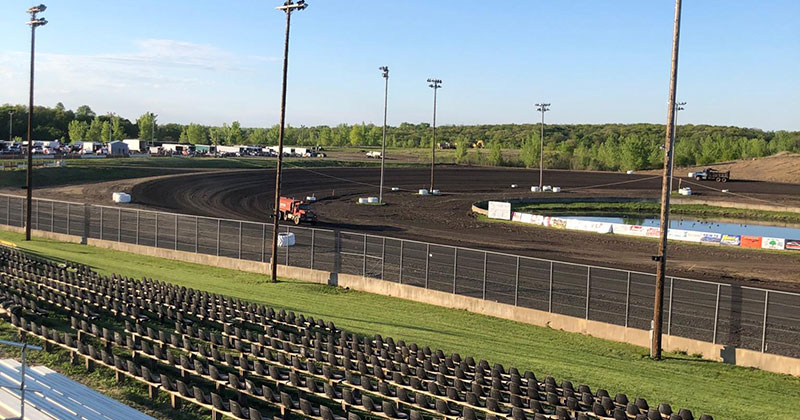 Sports Park Raceway promoters Andy and Amanda Jones tragically lost their son, Colton, this past Sunday.
We love our racing family and friends but must cancel the races for this Friday, June 5, while we and our immediate family tend to far more important things at the moment.
We appreciate each and every one of you that have offered consolenscences and words of support—it means the world to us.
Thank you for your understanding and patience. The plan is to return to racing next Friday, June 12.